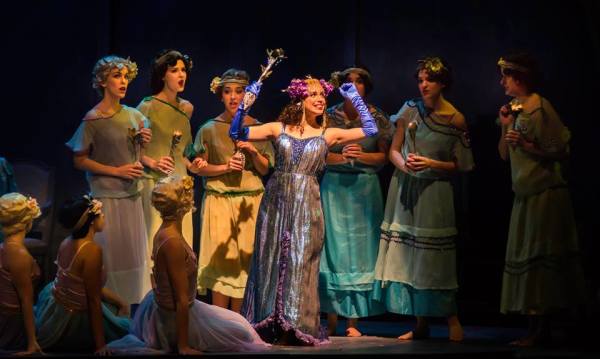 ​

"Alba Franco-Cancel as the mayor's wife Valencienne
is mincing as her voice is sweet and a pleasure to watch and hear on stage"


                                                                     - Georja Umano, Splash Magazines

Alba Franco-Cancel as the mayor's wife with her own agenda looked sparkling.... again her voice soaring'
                                                               -Charles Karel Bouly, Huffington Post

"Alba Franco-Cancel was delightful as the pert and lively Calisto,
and she genuinely aroused my sympathy
when she ultimately became the victim of the jealousy of Juno"

                                                                       - John Frayne, The News Gazette



​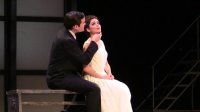 "Alba Franco-Cancel plays Valencienne and I just love her sense of humor
and her wonderful comedic banter....
Such a wonderful voice, great comedic timing and Alba had such high energy that she was so much fun to watch"

                                              -Lorenzo Marchessi,         The Geek Authority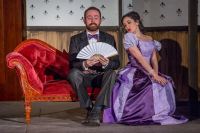 "The rustic Zerlina ( Alba Franco-Cancel) rounded out the cast. Cancel and Luksik were wonderfully cast ...and shared a delightfully seductive duet"


                                         - Duluth News Tribune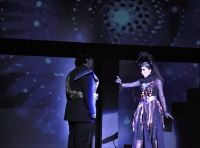 "Alba Franco-Cancel was a high-voiced and strongly sung Amy, perhaps the most realistic of the four....She seemed appropriately young, perky, and obstinate at the beginning, growing into a tender and loving young woman....She carried the high note's of the sister's several quartets with aplomb" 
​                       - Don Dagenais, KC Metropolis 

-